Eagle Radio News
01483 300 964
eagleradio
@eagleradio
news@964eagle.co.uk
Keep up to date with the latest news
delivered direct to your Inbox
World News headlines
A Nigerian airstrike meant for Boko Haram militants has killed at least 52 people and injured dozens more in a refugee camp.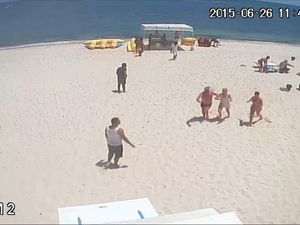 The Foreign Office has defended its advice to tourists in Tunisia after being criticised for not warning British travellers of the terror risk before a gunman opened fire on a beach in Sousse.
A gorilla who spent her whole life in a zoo has died in her sleep less than a month after her 60th birthday.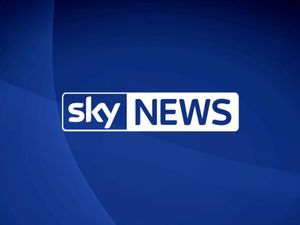 Nearly 1,000 UK holidaymakers are set to be flown home from The Gambia due to growing political unrest.
Most read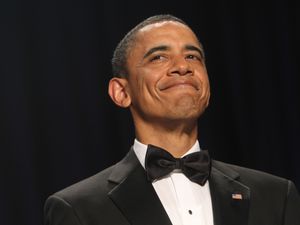 Will Obama be remembered as one of the great US presidents?
Legacy is sought by presidents but hard to evaluate for years to come. Not least because much depends on how the country and next president handle their inheritance.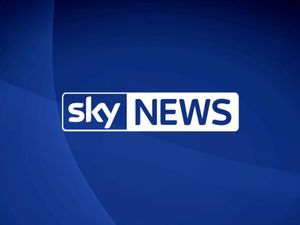 Several people dead in nightclub shooting at Mexico BPM Festival
At least five people have been killed after a lone gunman opened fire at the BPM Music Festival in Mexico.
These articles are courtesy of Sky News. View news videos.