Eagle Radio News
01483 300 964
eagleradio
@eagleradio
news@964eagle.co.uk
World News headlines
French prosecutors have opened a judicial inquiry into claims Francois Fillon gave his wife a "fake job".
The White House has excluded several news outlets from a media briefing, leading to accusations Donald Trump is retaliating for unwelcome reporting.
Windows rattle to the violent percussion of mortars and rockets.
Donald Trump has said his controversial border wall with Mexico is going to start being built "soon" and "way ahead of schedule".
Most read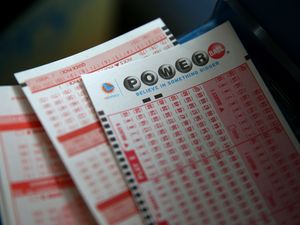 Winning US Powerball ticket bought in Indiana worth £349m
A lucky gambler in Indiana has been confirmed as one of the biggest winners in US Powerball history.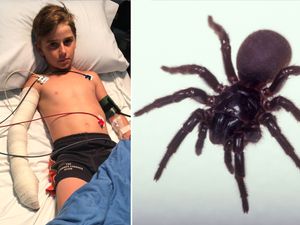 'Biggest ever' antivenom dose saves boy bitten by funnel-web spider in Australia
A 10-year-old boy is lucky to be alive after surviving being bitten by one of the world's deadliest spiders.
These articles are courtesy of Sky News. View news videos.