Eagle Radio News
01483 300 964
eagleradio
@eagleradio
news@964eagle.co.uk
Keep up to date with the latest news
delivered direct to your Inbox
UK News headlines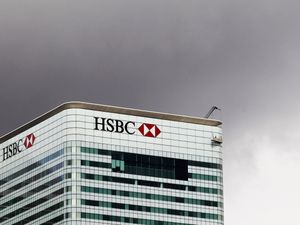 HSBC and UBS have issued fresh warnings over an exodus of staff following Brexit, a day after Theresa May confirmed the UK would leave the single market.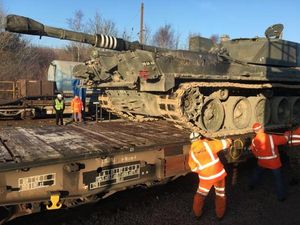 The British Army has secretly moved tanks through the Channel Tunnel to test the rail network in case of an invasion of Eastern Europe.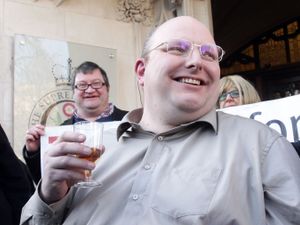 Disability campaigners have welcomed a Supreme Court ruling that bus drivers may have to do more to accommodate wheelchair users.
Most read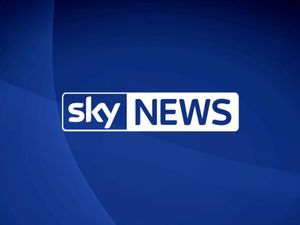 Man hurt in Manchester house blast arrested for 'causing explosion'
A man who was wounded in a blast at a house has been arrested on suspicion of causing an explosion to endanger life.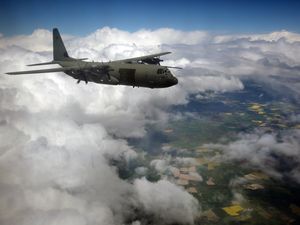 RAF in 'utterly shocking' unauthorised Hercules plane landing in Ireland
A diplomatic spat has broken out between the UK and Ireland after a RAF aircraft landed at Shannon Airport without permission in a "serious" incident.
These articles are courtesy of Sky News. View news videos.