Eagle Radio News
01483 300 964
eagleradio
@eagleradio
news@964eagle.co.uk
UK News headlines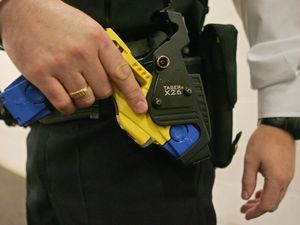 A blind man was tasered by police after his folding cane was mistaken for a gun.
Sacked Leicester City manager Claudio Ranieri has responded to his dismissal, saying: "Yesterday my dream died."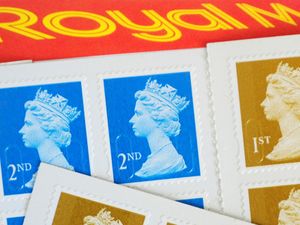 The price of stamps is to increase next month, Royal Mail has announced.
Nigel Farage has piled pressure on his successor over UKIP's defeat in Stoke-on-Trent Central, claiming he should have done better in the crunch by-election.
Most read
Brexit could trigger NHS doctor exodus, union warns
Two in five European doctors could leave the UK because of the Brexit vote in an exodus that would mean "disaster" for the NHS, a doctors' union has warned.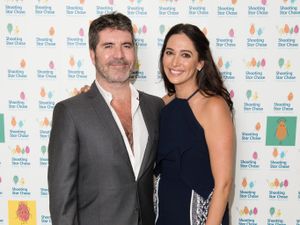 Simon Cowell's security guard 'on the loo' during £1m raid on X Factor supremo's home
Simon Cowell's security guard was using the toilet when a burglar broke in and stole almost £1m worth of jewellery from the music mogul's house, a court has heard.
These articles are courtesy of Sky News. View news videos.