Eagle Radio News
01483 300 964
eagleradio
@eagleradio
news@964eagle.co.uk
World News headlines
Hollywood star Jodie Foster has told protesters it is "time to resist" during a rally against Donald Trump's hard-line immigration policies.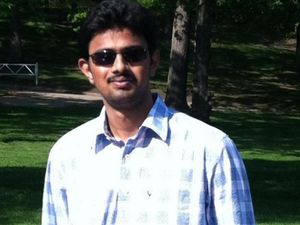 More than half a million dollars has been raised in a day for the family of an Indian man shot dead in a suspected hate crime at a Kansas bar.
French prosecutors have opened a judicial inquiry into claims Francois Fillon gave his wife a "fake job".
The White House has excluded several news outlets from a media briefing, leading to accusations Donald Trump is retaliating for unwelcome reporting.
Most read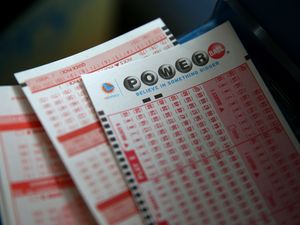 Winning US Powerball ticket bought in Indiana worth £349m
A lucky gambler in Indiana has been confirmed as one of the biggest winners in US Powerball history.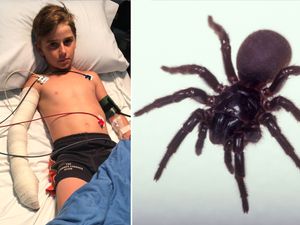 'Biggest ever' antivenom dose saves boy bitten by funnel-web spider in Australia
A 10-year-old boy is lucky to be alive after surviving being bitten by one of the world's deadliest spiders.
These articles are courtesy of Sky News. View news videos.