Eagle Radio News
01483 300 964
eagleradio
@eagleradio
news@964eagle.co.uk
Keep up to date with the latest news
delivered direct to your Inbox
World News headlines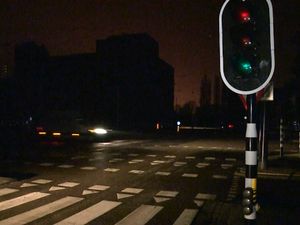 A major power failure brought trams, trains and websites to a halt across Amsterdam and nearby towns.
A Libyan dissident who claims the UK participated in his abduction and rendition under the Gaddafi regime has won the right to sue former foreign secretary Jack Straw.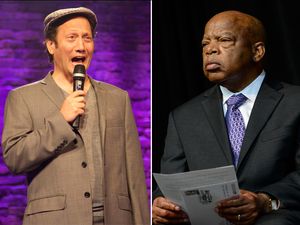 Actor Rob Schneider has come under fire on social media after trying to explain Martin Luther King's legacy to a civil rights leader.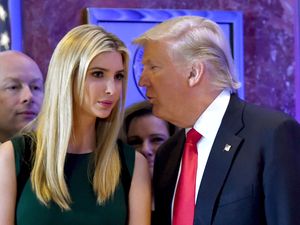 A Twitter user from Brighton awoke this morning to find she had received praise from an unlikely source - the next leader of the free world.
Most read
Wrestling star Jimmy 'Superfly' Snuka dies
Jimmy "Superfly" Snuka - one of the biggest stars of professional wrestling in the 1980s - has died less than two weeks after homicide charges against him were dropped.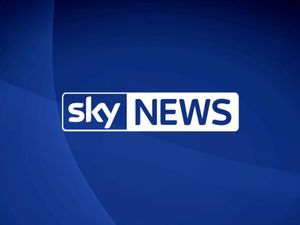 Several people dead in nightclub shooting at Mexico BPM Festival
At least five people have been killed after a lone gunman opened fire at the BPM Music Festival in Mexico.
These articles are courtesy of Sky News. View news videos.