Eagle Radio News
01483 300 964
eagleradio
@eagleradio
news@964eagle.co.uk
UK News headlines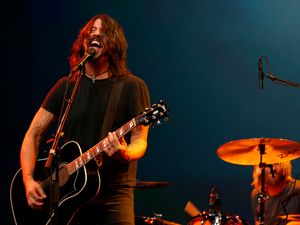 The Foo Fighters have been announced as headliners for Glastonbury Festival 2017.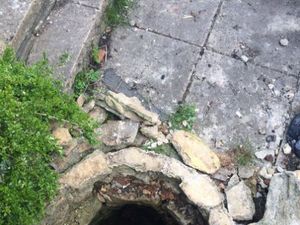 An estate agent has been fined £200,000 after a woman fell 30ft down a well while viewing a house.
The mother of banker Oliver Dearlove, who was killed by a single punch to the head, has told Sky News how she said goodbye to him in his final hours.
Most read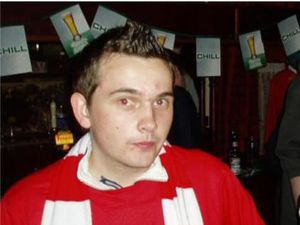 Remains of Briton Steven Cook found down well in Crete
The remains of a British holidaymaker who went missing in Crete more than a decade ago have been found in a well on the island.
Brexit could trigger NHS doctor exodus, union warns
Two in five European doctors could leave the UK because of the Brexit vote in an exodus that would mean "disaster" for the NHS, a doctors' union has warned.
These articles are courtesy of Sky News. View news videos.