Eagle Radio News
01483 300 964
eagleradio
@eagleradio
news@964eagle.co.uk
Keep up to date with the latest news
delivered direct to your Inbox
UK News headlines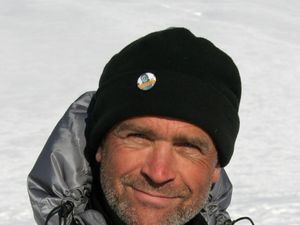 The widow of explorer Henry Worsley plans to take his ashes back to the edge of Antarctica so he can be buried beside his hero Ernest Shackleton.
The Prime Minister will face tough questions from MPs after confirming Britain will quit the single market.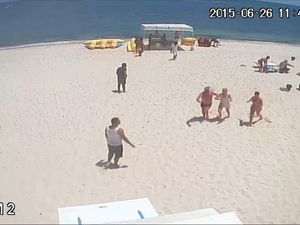 The Foreign Office has defended its advice to tourists in Tunisia after being criticised for not warning British travellers of the terror risk before a gunman opened fire on a beach in Sousse.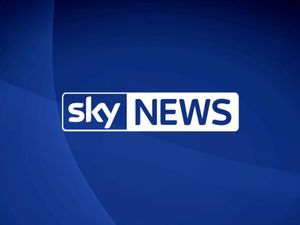 Nearly 1,000 UK holidaymakers are set to be flown home from The Gambia due to growing political unrest.
Most read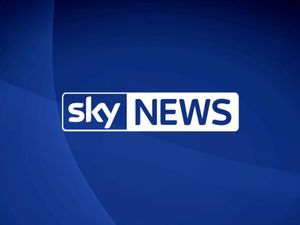 Man hurt in Manchester house blast arrested for 'causing explosion'
A man who was wounded in a blast at a house has been arrested on suspicion of causing an explosion to endanger life.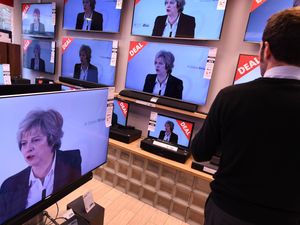 Pound set for biggest one-day rally since 2008 on PM's Brexit speech
The pound has surged by more than three cents on Theresa May's Brexit speech putting it on course for its biggest one-day rise against the US dollar since 2008.
These articles are courtesy of Sky News. View news videos.